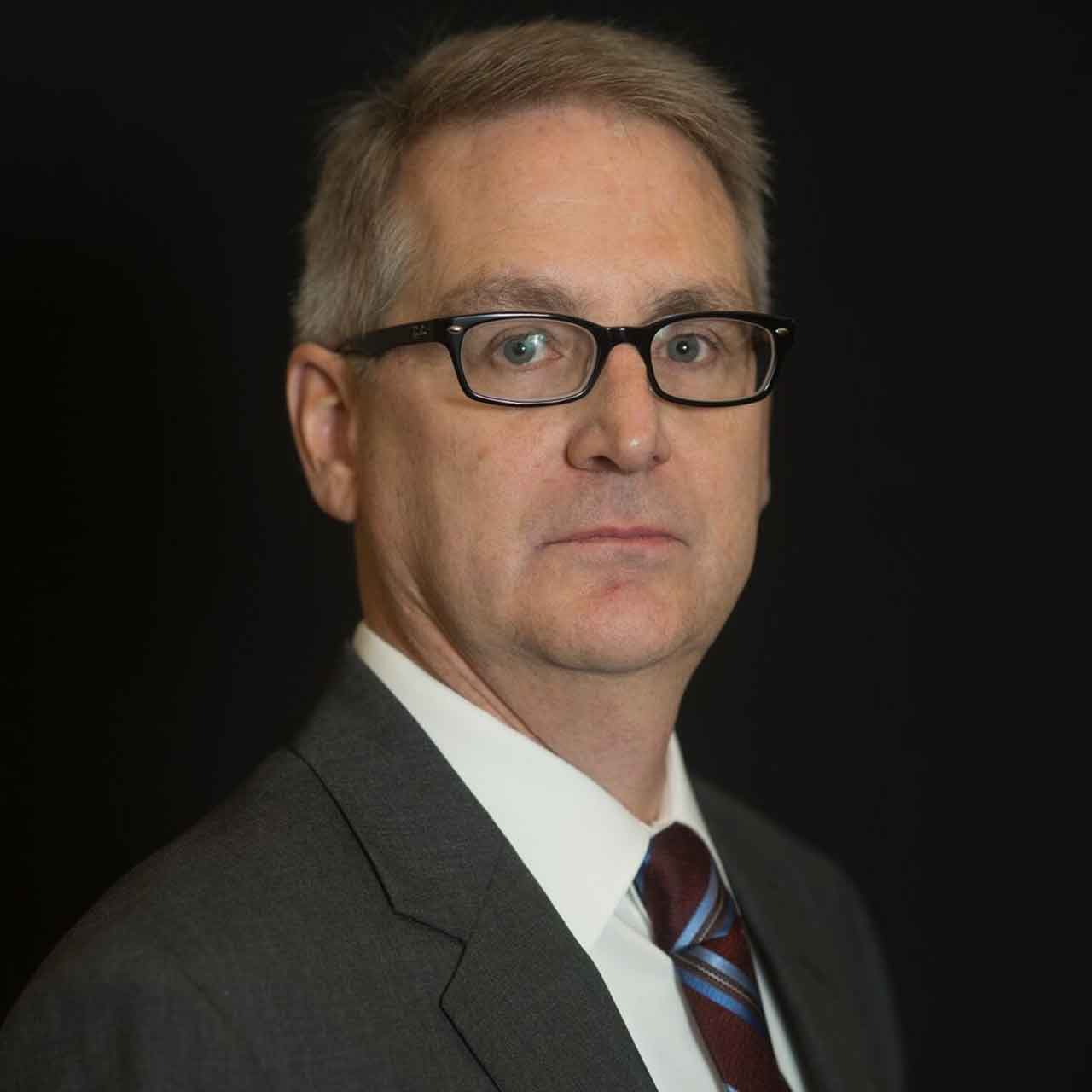 David Huffman, CPA - Tax Manager
David has more than 20 years of experience in public accounting and over four years as a tax manager for a university foundation. His experience includes income tax planning and return preparation for individuals, nonprofits, partnerships, corporations, estates and trusts. He also specializes in probate accounting for estates and trusts.
David earned a B.B.A and M.B.A. from James Madison University, as well as a M.S. in Accounting and Taxation from the University of Hartford. David is a member of the American Institute of Certified Public Accountants and the Virginia Society of Certified Public Accountants. He has served on a county fair board and several church boards. He also served as treasurer for two churches.
In his spare time, David enjoys traveling the country with his wife, Sherry, photography, hiking and camping in the Shenandoah National Park and George Washington National Forest.