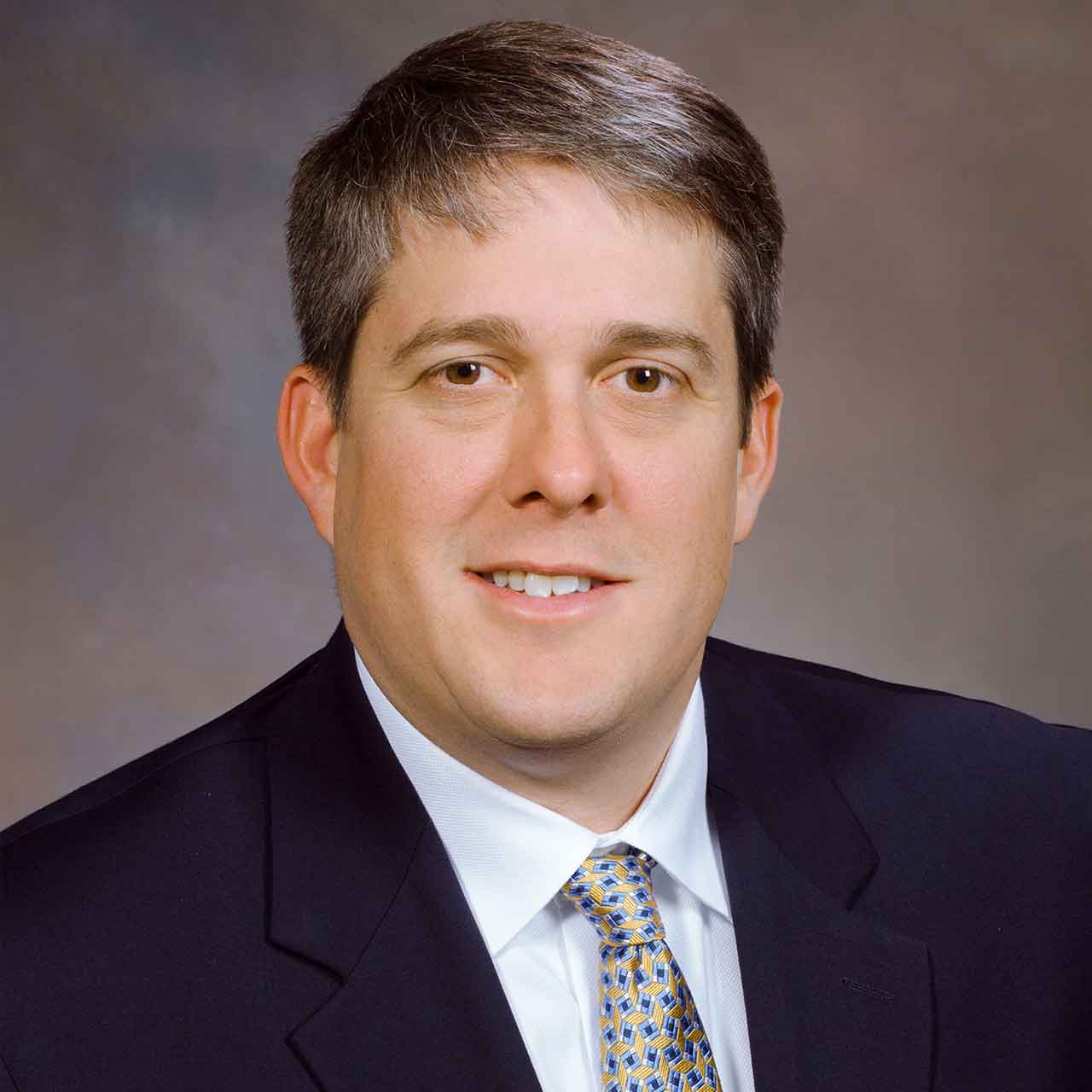 Greg McChesney, CPA - Director
Greg is a Certified Public Accountant that graduated with a B.S. in Economics and Mathematics from Hampden-Sydney College in 2003 and received a Post-Baccalaureate Certificate in Accounting from Virginia Commonwealth University in 2005.
With over 15 years of experience in the accounting and finance field, including 12 years in public accounting and 3 years as a CFO of a large specialty finance business, Greg has a broad range of accounting and finance knowledge. He specializes in business and individual taxation, audit and assurance, and business consulting services with an extensive expertise in the specialty finance, healthcare, manufacturing, and construction industries.
Greg is a board member of New Horizon Bank, finance committee member of New Life United Methodist Church, past board member of Virginia Society of Certified Public Accountants PAC, past secretary of the Huguenot Trail Rotary Club and past treasurer of his local homeowner's civic association.
When Greg isn't spending time with his wife Anna and their two energetic boys, he enjoys spending his time in the outdoors.